ABQIAAAAevdv-kJH7pos5jK5HmCXGBQWSNsVWotlGLSf7_92ll49hxu5OBTkPFKbyYHnnqPZ1ttJxLp8aY2vcA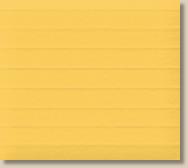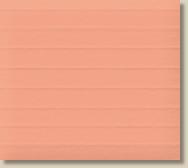 We accept

MASTERCARD
VISA
AMERICAN EXPRESS
DINERS CLUB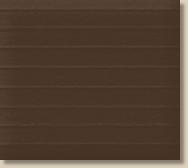 You can find us

Hostaria Cannavota
Piazza di San Giovanni
in Laterano, 20
Rome 00184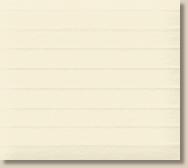 Hostaria Cannavota | Piazza di San Giovanni in Laterano, 20 - 00184 Roma | Tel 06 77205007 | Fax 06 71280106 | P.I. 03691241008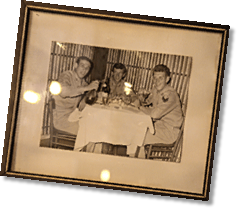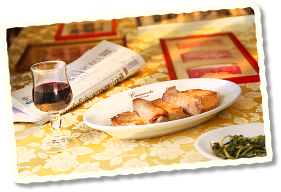 Novità

Iscriviti alla Newsletter



<
There is a place in the heart of Rome, right in the shade of Basilica di San Giovanni in Laterano, where it is still possible to enjoy the atmosphere and the real taste of genuine homemade cuisine.
A restaurant where any little detail has its own story to tell, where the actors and actresses from Cinecittà with their fame and beauty used to dine, where for the penniless actors there always been a hot dish of Bucatini pasta in exchange for a portrait or a poetry.
A place where the real Roman people, 'Romani de Roma' in Roman dialect, have always brought their family for a genuine lunch during the holidays and festivities but also a place where the tourist stops to appreciate a real taste of Italy.
The typical cuisine, the wine from the surrounding hills of Rome, "The Paranza" fresh fish just arrived fresh from the nearby sea of Ostia Lido, the hot bread just backed from the backer next door, Hostaria Cannavota is all this plus a little touch of magic.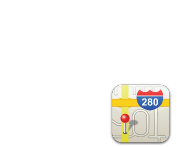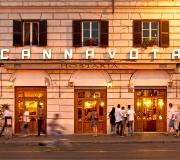 Opening Hours

Reservations

12:45 - 15:00

19:45 - 23:00

Open everyday

T +39 0677205007